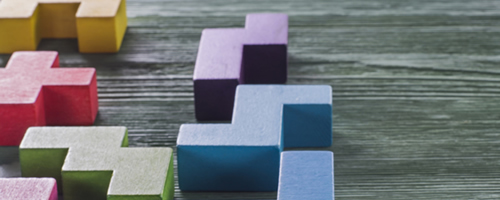 About
The growing need to translate findings of successful programs and practices into actionable resources has called for an evolution in the support provided to Title V agencies in the states and jurisdictions.
The revised Strengthen the Evidence for MCH Programs utilizes a consortium-based approach to advance MCH National Performance Measure topic areas and develop evidence-based/informed State Action Plans.
Partners
Overarching Strategies
Project partners provide expert consultation, technical assistance (TA), and resources to assist state Title V MCH Block Grant programs implement the Title V MCH Block Grant.
The three strategic focus areas that the project addresses:
Support to States. Building upon the NMCHWDC infrastructure, TA is responsive and multi-pronged.
Implementation Science. Reports and tools are designed to translate effective interventions into practice and policy.
Knowledge-Based Learning. Learning is responsive to the needs of busy professionals and integrates an extensive MCH knowledge base.