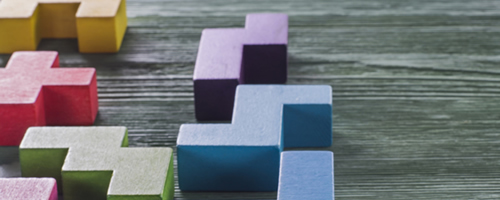 Knowledge-Based Learning
The consortium draws on the MCH Navigator, the Maternal and Child Health Bureau's (MCHB's) flagship online learning platform, which is maintained by NCEMCH and supported with distance learning material provided by CityMatCH and the Workforce Development Center. The MCH Navigator provides learning materials to equip professionals with the knowledge and skills to integrate implementation science into state Title V programs. The MCH Library provides digital resources to address performance measure topics in a broader context for MCH program development and effective evidence-based decision making.
To facilitate knowledge-based learning, this project offers:
Outcome-Based Workforce Development: Access our learning resources to identify and implement programs based on the latest evidence: Choose-and-Use Guides, Microlearning, and Listen-and-Learn programs.
MCH Knowledge Base: The project uses a Team of Experts to guide development of resources related to National Performance Measure (NPM) topic areas and maintains the MCH Library, a repository of current evidence-based/informed resources and historic, seminal public health resources.