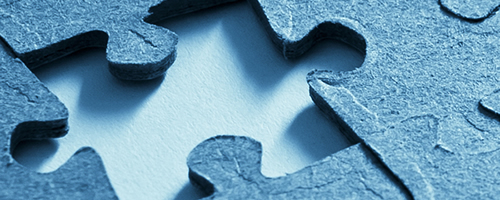 Evidence Tools

Technical Assistance Briefs
The MCH Evidence Center provides ongoing technical assistance (TA) to Title V agencies related to the emerging evidence base, strategies, and measures related to many topics interconnected to the 15 National Performance Measures and other critical topics in MCH. One outcome of these TA sessions are Technical Assistance Briefs that are designed to act as a conversation starter in thinking about programs that can be developed to address issues that affect women, infants, children, adolescents, youth, families, and communities. These briefs are not meant to be comprehensive; full analysis of the NPM topic areas are provided in the Evidence Analysis Reports.
The Center makes these customized reports available during TA and on this website to identify evidence-based/informed strategies, promising practices, examples of ESMs from the field and peer-reviewed resources. Please contact us if you would like us to develop a similar report for topics that you are working on.
In addition, please see the full collection of Resource Guides on over 100 MCH-related topics from the MCH Digital Library.
ACEs. Also see CDC's Technical Package: Preventing Adverse Childhood Experiences (ACEs): Leveraging the Best Available Evidence
Collaboration. Promoting and monitoring collaboration is a more effective way to show impact than counting the number of meetings or participants. Read about ways to to maintain collaboration and use these collaboration measurement tools developed by AMCHP.
Cultural Humility/Competence, Health Equity, and Bias
Health Equity: See Cultural Humility/Competence, Health Equity, and Bias
Infant Mortality (includes NICHQ's Infant Mortality Toolkit)
Social Determinants of Health: The Trust for America's Health has developed the report, Leveraging Evidence-Based Policies to Improve Health, Control Costs, and Create Health Equity, which outlines role of social determinants in Americans' health and calls for adoption of policies to improve health outcomes, control healthcare spending, and create health equity.
Virtual Learning Tools (transforming in-person activities to virtual settings)