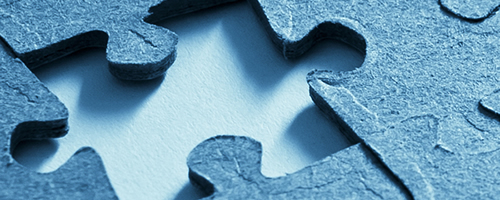 Medical Home
Significance
The Title V Maternal and Child Health Services Block Grant to States Program guidance defines the significance of this goal as follows:
The American Academy of Pediatrics (AAP) specifies seven qualities essential to medical home care: accessible, family-centered, continuous, comprehensive, coordinated, compassionate and culturally effective. Ideally, medical home care is delivered within the context of a trusting and collaborative relationship between the child's family and a competent health professional familiar with the child and family and the child's health history.
Providing comprehensive care to children in a "medical home" is the standard of pediatric practice. Research indicates that children with a stable and continuous source of health care are more likely to receive appropriate preventive care and immunizations, are less likely to be hospitalized for preventable conditions, and are more likely to be diagnosed early for chronic or disabling conditions. The Maternal and Child Health Bureau uses the AAP definition of "medical home."
NPM 11 Tools