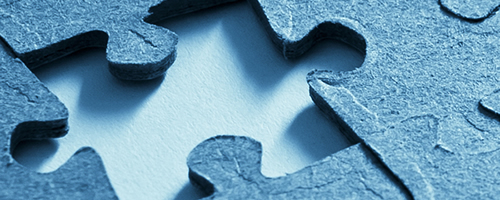 Oral Health
Significance
The Title V Maternal and Child Health Services Block Grant to States Program guidance defines the significance of this goal as follows:
Oral health is a vital component of overall health. Access to oral health care, good oral hygiene, and adequate nutrition are essential component of oral health to help ensure that children, adolescents, and adults achieve and maintain oral health. People with limited access to preventive oral health services are at greater risk for oral diseases.
Oral health care remains the greatest unmet health need for children. Insufficient access to oral health care and effective preventive services affects children's health, education, and ability to prosper. Early dental visits teach children that oral health is important. Children who receive oral health care early in life are more likely to have a good attitude about oral health professionals and dental visits. Pregnant women who receive oral health care are more likely to take their children to get oral health care.
State Title V Maternal Child Health programs have long recognized the importance of improving the availability and quality of services to improve oral health for children and pregnant women. States monitor and guide service delivery to assure that all children have access to preventive oral health services. Strategies for promoting oral health include providing preventive interventions, such as dental sealants and use of fluoride, increasing the capacity of State oral health programs to provide preventive services, evaluating and improving methods of monitoring oral diseases and conditions, and increasing the number of community health centers with an oral health component.
NPM 13 Tools