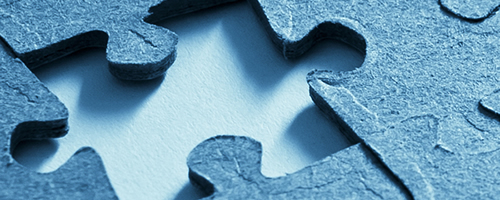 Low-Risk Cesarean Deliveries
Significance
The Title V Maternal and Child Health Services Block Grant to States Program guidance defines the significance of this goal as follows:
Cesarean delivery can be a life-saving procedure for certain medical indications. However, for most low-risk pregnancies, cesarean delivery poses avoidable maternal risks of morbidity and mortality, including hemorrhage, infection, and blood clots— risks that compound with subsequent cesarean deliveries.
Much of the temporal increase in cesarean delivery (over 50% in the past decade), and wide variation across states, hospitals, and practitioners, can be attributed to first-birth cesareans. Moreover, cesarean delivery in low-risk first births may be most amenable to intervention through quality improvement efforts. This low-risk cesarean measure, also known as nulliparous term singleton vertex (NTSV) cesarean, is endorsed by the ACOG, The Joint Commission (PC-02), National Quality Forum (#0471), Center for Medicaid and Medicare Services (CMS) - CHIPRA Child Core Set of Maternity Measures, and the American Medical Association-Physician Consortium for Patient Improvement.
NPM 2 Tools
Introductory Resources
Evidence Analysis Report
Implementation Strategies
Additional Learning

NPM 2 Transformation Tools (MCH Navigator and National MCH Workforce Development Center). Learning resources, implementation strategies, and links to the evidence base for the competencies needed to carry out NPM 2 activities.
Taking Action with Evidence Implementation Roadmap (Association of MCH Programs (AMCHP) and WCHPC). Archived webinars and additional learning and implementation resources.
Historical Resources from the MCH Digital Library (NCEMCH). This bibliography is automatically generated to pull resources from MCHLine, the MCH Library's online catalog of seminal resources, in support of NPM 2. Coming soon.

External Resources

Data Resource Center for Child and Adolescent Health (DRC): A project of the Child and Adolescent Health Measurement Initiative, the DRC is a national data resource providing easy access to children's health data on a variety of important topics, including the health and well-being of children and access to quality care.