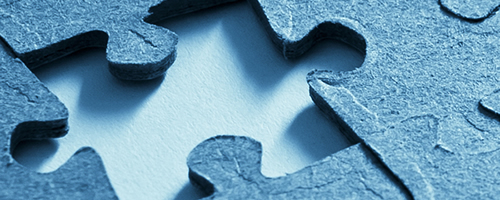 Evidence Tools
Environmental Scans
These environmental scans, developed by the Women's and Children's Health Policy Center at Johns Hopkins University, identify compilations of strategies to advance performance for each of the 15 national priority areas for MCH Populations.
These compilations are available according to National Performance Measure (NPM), and in the following sections: 
Reviews and Compilations: Identifies existing compilations for strategies that intend to improve performance for each measure; these include both scholarly reviews (though not necessarily systematic) as well as compilations that have been produced by key organizations in the field 
Frameworks and Landmark Initiatives: Frameworks include conceptual models underlying strategy implementation, these may or may not be explicitly highlighted in the Reviews and Compilations section; Landmark Initiatives include seminal programs/policies related to the NPM 
Data Sources: Indicates sources (e.g., PubMed), as well as search criteria (such as search terms, date of publication) and link to search strategy; also includes selected organizational websites that may not allow for structured "searching" 
Inclusion and Exclusion Criteria: Denotes types of studies, setting, populations of interest that were included in our search, and exclusion criteria (e.g. articles describing single strategies that are not part of a larger review)
Please note that these documents do not evaluate the quality of the evidence in these compilations and exclude data sources that are limited to a single strategy. The information included in these documents focuses on strategies to achieve each NPM, not on the content of care or health outcome specified in the NPM. 

All Environmental Scans
*These scans are best viewed in Google Chrome, Internet Explorer, or Firefox. Some pages are not shown correctly in Safari.