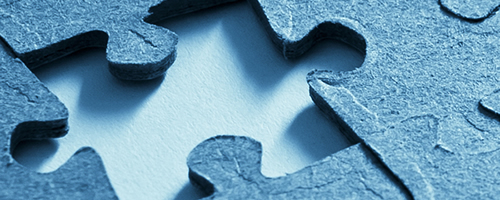 Evidence Tools
Evidence Analysis Reports: Methodology
These evidence analysis reports, developed by the Women's and Children's Health Policy Center at Johns Hopkins University, identify compilations of strategies to advance performance for each of the 15 national priority areas for MCH Populations.

Extensive literature searches were undertaken to identify relevant studies for each National Performance Measure (NPM). Examples of databases used include the Cochrane Library, PubMed, ERIC, and PsycINFO. Search results were evaluated systematically for relevant studies using predetermined criteria defined by the STE Team. In addition to peer-reviewed literature, relevant gray literature sources were included in the reviews.  Reference lists of relevant review articles also informed the search process. A sequential process was employed: 
Article titles reviewed 
Article abstracts screened 
Full-text reviews of articles/reports conducted 
Team members extracted data pertaining to the study characteristics (country, sample, and design); intervention (e.g., components, duration); instruments and measures; and results. Studies were categorized into groups based on target audience for the intervention, such as Population-based Systems; Hospital; Providers; and Patients.

Interventions identified through the assessment process were plotted on the evidence continuum. 
Assignment to the continuum required that interventions or intervention categories were: 
Evaluated in 4 or more peer-reviewed studies
Evaluated in 3 peer-reviewed studies with expert opinion from gray literature 
Project members independently assigned ratings to the interventions or intervention categories. Assessments were compared and discrepancies discussed until consensus was reached.
Next, key findings and implications were identified.  Drafts of the evidence review documents were reviewed by invited national experts at other academic institutions, the Maternal and Child Health Bureau, the Association of Maternal and Child Health Programs, and at Title V programs.  After incorporating expert feedback, completed evidence review reports were posted on the program website and disseminated among stakeholders.