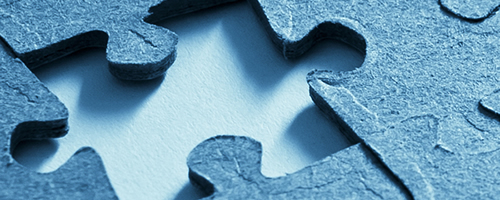 Evidence Tools

MCHbest. NPM 8: Physical Activity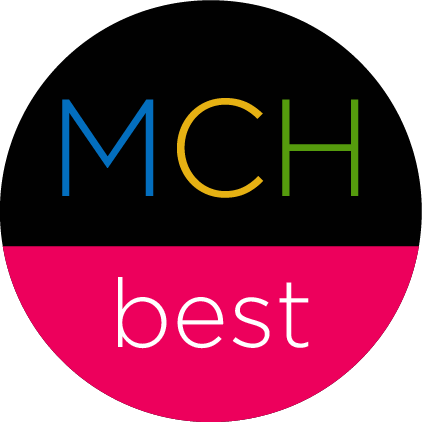 Strategy. Electronic Physical Activity Intervention
Approach. Use electronic gaming or electronic equipment to provide physical activity opportunities in a home-setting.
Return to main MCHbest page >>
Overview. With the rise of technology and access to technology in the household, there may be opportunities for physical activity, or opportunities for decreased sedentary behavior, using electronic gaming, or "exergaming." While this is clearly a new and evolving intervention strategy, some studies are examining these new physical-activity-related technologies to determine potential implications for the physical activity levels of adolescents. While initial research looks positive, further research will be needed to fully assess implications and long-term effects.
Evidence. Emerging. Initial research showed that the use of electronic games (also known as exergaming) or equipment in a home-based setting to promote physical activity in out-of-school-time is a potentially effective intervention type. However, further research is needed to confirm any potential positive effects as the number of applicable studies are limited and are preliminary studies. Access the peer-reviewed evidence through the MCH Digital Library. (Read more about understanding evidence ratings).
Target Audience. Adolescents (12-17 years old). 
Outcome. Time spent in physical activity, time spent in exergaming. For detailed outcomes related to each study supporting this strategy, click on the peer-reviewed evidence link above and read the "Intervention Results" for each study.
Examples from the Field. Access descriptions of ESMs that use this strategy directly or intervention components that aligns with this strategy. You can use these ESMs to see how other Title V agencies are addressing the NPM.
Sample ESMs. Using the approach "Use electronic gaming or electronic equipment to provide physical activity opportunities in a home-setting," here are sample ESMs you can use to model for your own measures using the Results-Based Accountability framework (for suggestions on how to develop programs to support this strategy, see The Role of Title V in Adapting Strategies):
Quadrant 1:
Measuring Quantity of Effort ("What/how much did we do?")

Number of adolescents who report using electronic gaming or exergaming as a means of physical activity.

Quadrant 2:
Measuring Quality of Effort ("How well did we do it?")

Percent of adolescents who use exergaming to increase physical activity levels.

Quadrant 3:
Measuring Quantity of Effect ("Is anyone better off?")

Number of adolescents who show improvements in physical activity levels through exergaming/electronic games.

Quadrant 4:
Measuring Quality of Effect ("How are they better off?")

Percent of adolescents meeting the 60 minutes of moderate-to-vigorous physical activity per day by exergaming or playing electronic games.
Note. ESMs become stronger as they move from measuring quantity to measuring quality (moving from Quadrants 1 and 3, respectively, to Quadrants 2 and 4) and from measuring effort to measuring effect (moving from Quadrants 1 and 2, respectively, to Quadrants 3 and 4).
Learn More. Read how to create stronger ESMs and how to measure ESM impact more meaningfully through Results-Based Accountability.