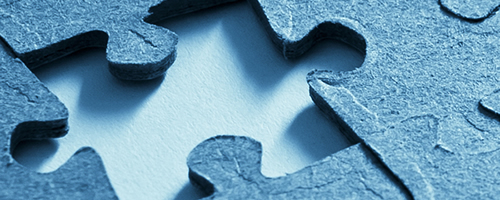 Evidence Tools

MCHbest. NPM 8: Physical Activity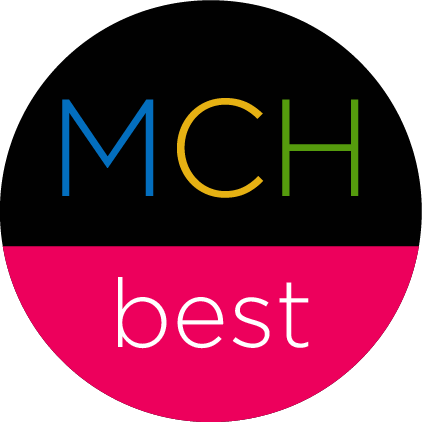 Strategy. Infrastructure and Environmental Supports for Physical Activity
Approach. Promote the development and use of infrastructure that facilitates physical activity (e.g., walking trails, sidewalks, playgrounds, parks).
Return to main MCHbest page >>
Overview. Environmental strategies focusing on increasing physical activity have been shown to be effective, especially when increasing physical activity among school-aged boys.1,2
Evidence. Moderate Evidence. Environmental change strategies such as creation of walking trails and infrastructure through legislative, fiscal or policy requirements, and planning have shown to be effective.3 Additionally, promotion of the use of new or existing facilities is critical to encourage use.3 This strategy has been tested more than once and results trend positive overall. See the references below for specific studies related to this strategy. Access the peer-reviewed evidence through the MCH Digital Library. Access additional peer-reviewed evidence through the Cochrane Library. (Read more about understanding evidence ratings).
Target Audience. Community.
Outcome. Increased level of physical activity. For detailed outcomes related to each study supporting this strategy, click on the peer-reviewed evidence link above and read the "Intervention Results" for each study.
Examples from the Field. Access descriptions of ESMs across all states/jurisdictions that use this strategy directly or intervention components that align with this strategy. You can use these ESMs to see how other Title V agencies are addressing the NPM.
Oregon's Title V provided technical assistance to local grantees to develop school wellness policies and Safe Routes to School programs to meet national physical activity guidelines for children.
The Role of Title V. Title V agencies can support better built environments through a number of approaches:
Partner with parks and recreation to create or promote the use of a mobile app for finding and using recreational and park spaces.
Provide education and support for school districts that adopt policies of open community use of school recreation spaces.
Convene or support training and technical assistance for muncipalities on how to enact policies or design streets/neighborhoods in ways that promote physical activity.
Leverage funding from multiple sources to support communities to focus on urban designs that promotes physical activity.
Sample ESMs. Using the approach "Promote the use of park-locator apps to increase the access and visibility of community parks," here are sample ESMs you can use as a model for your own measures using the Results-Based Accountability framework (for suggestions on how to develop programs to support this strategy, see The Role of Title V in Adapting Strategies):
Quadrant 1:
Measuring Quantity of Effort ("What/how much did we do?")

Number of students who download the Healthy Parks Healthy Person app.

Quadrant 2:
Measuring Quality of Effort ("How well did we do it?")

Percent of students who download the Healthy Parks Healthy Person app.

Quadrant 3:
Measuring Quantity of Effect ("Is anyone better off?")

Number of students who downloaded the Healthy Parks Healthy Person app who report an increase use of local parks.

Quadrant 4:
Measuring Quality of Effect ("How are they better off?")

Percent of students who downloaded the Healthy Parks Healthy Person app report an increase use of local parks.
Note. ESMs become stronger as they move from measuring quantity to measuring quality (moving from Quadrants 1 and 3, respectively, to Quadrants 2 and 4) and from measuring effort to measuring effect (moving from Quadrants 1 and 2, respectively, to Quadrants 3 and 4).
Learn More. Read how to create stronger ESMs and how to measure ESM impact more meaningfully through Results-Based Accountability.
---
References:
1 Nordbø, E. C. A., Nordh, H., Raanaas, R. K., & Aamodt, G. (2019). Promoting activity participation and well-being among children and adolescents: a systematic review of neighborhood built-environment determinants. JBI database of systematic reviews and implementation reports.
2 Sallis, J. F., McKenzie, T. L., Conway, T. L., Elder, J. P., Prochaska, J. J., Brown, M., ... & Alcaraz, J. E. (2003). Environmental interventions for eating and physical activity: a randomized controlled trial in middle schools. American Journal of Preventive Medicine, 24(3), 209-217.
3 Piercy, K.L., Dorn, J.M., Fulton, J.E., et al. (2015) Opportunity for public health to increase physical activity among youths. American Journal of Public Health, 105(3), 421-426.