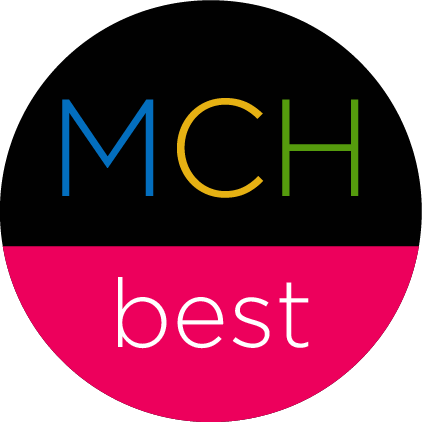 The MCH Evidence Center is pleased to share Phase 1 of the MCH Best database: the Bank of Evidence-linked Strategies and Tools.
The database aggregates sample evidence-based/informed strategies that can be used as-is or adapted to develop Evidence-based or informed Strategy Measures (ESMs) for each of the MCH National Performance Measures (NPMs). It's as easy as Ready, Set, Go. Read the following guidance and then access the strategies below.
Instructions
Ready: Read About the Database
Set: Learn How to Use the Database
Go: Access Additional Tools
Feedback and Suggest a Strategy: We Want To Hear from You
Strategies
Access MCH Best strategies below by NPM topic area. You can use the examples within these strategies to develop/update your ESMs. Don't forget to use the ESM Development Guide and the Role of Title V to provide the structure for your ESM work.
Sort each set of strategies by: Evidence Level* | Target Audience
NPM 1: Well-Woman Visit
NPM 2: Low-Risk Cesarean Delivery
NPM 3: Risk-Appropriate Perinatal Care (Perinatal Regionalization)
NPM 4: Breastfeeding
NPM 5: Safe Sleep
NPM 6: Developmental Screening
NPM 7: Injury Hospitilization
NPM 8: Physical Activity
NPM 9: Bullying
NPM 10: Adolescent Well-Visit
NPM 11: Medical Home
NPM 12: Health Care Transition
NPM 13: Preventive Dental Visit (Oral Health)
NPM 14: Smoking
NPM 15: Continuous and Adequate Insurance
understanding evidence ratings.