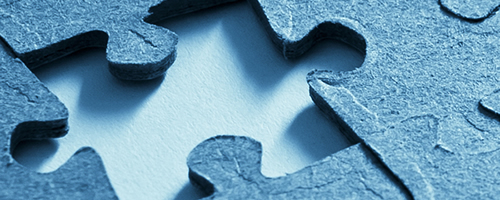 Evidence Tools

MCHbest. Resources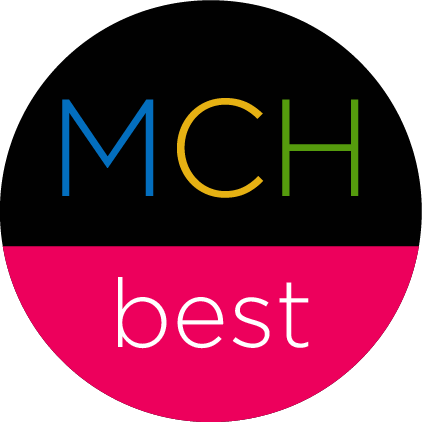 The Role of Title V in Adapting and Implementing Strategies
Many of the strategies with the strongest evidence supporting them are those that are more clinical or those based in enabling services rather than those that can be easily implemented by Title V agencies. As we look to "move down the MCH Pyramid" with less emphasis on direct services (disease management) to an increased focus on public health services and systems (primary and secondary prevention and population health management), we are often challenged in identifying evidence-based/informed practices to meet the new focus of the transformed MCH Block Grant.1 Click here or on the image to the right to see an expanded image.
Where possible, we try to align evidence-based strategies ("what works") to activities that can be adopted by Title V agencies ("what we can do"). However, there is often the need for adaptation and innovation.2 Sometimes it's difficult to identify the role a Title V agency could take in implementing and/or adopting such evidence-based/informed strategies.
When deciding how best to implement a strategy that seems outside the typical role of Title V, it may be helpful to consider activities that support the strategy while aligning with activities that Title V is charged with,3 such as:
Assessing ongoing community needs: Title V can use data collected by programs, evaluations, or more formal needs assessment findings to see if the strategy could address identified service gaps or build equity in access and positive health outcomes.
Informing and educating the public: Title V can provide educational/outreach materials to families/consumers to advance the strategy through training and peer support.
Engaging community partners and families: Title V can serve as the convener for those groups/organizations that can implement the strategy.
Integrating systems of public health. Title V can help ensure access, sharing of resources, and coordination of services to assure maximum impact of the strategy (coordinating the public health approach, health care, and related community services).
Educating the MCH workforce (building capacity): Title V can partner with groups actually conducting this strategy in order to train MCH and healthcare professionals in strategy implementation.
Developing public health policies and plans: Title V can support adoption of the strategy at a state level.
Ensuring quality improvement and promoting applied research: Title V can collect data and evaluate programs in the state/jurisdiction that are implementing this strategy to build the evidence base and promote rapid innovation.
---
References
1,3 Brownson RC, Fielding JE, Green LW. Building Capacity for Evidence-Based Public Health: Reconciling the Pulls of Practice and the Push of Research. Annual Review of Public Health 2018 39:1, 27-53.
2 US Department of Health and Human Services, Health Resources and Services Administration, Maternal and Child Health Bureau, Division of State and Community Health. Title V Maternal and Child Health Services Block Grant to States Program: Guidance and Forms for the Title V Application/Annual Report (Expires 12/31/2020).