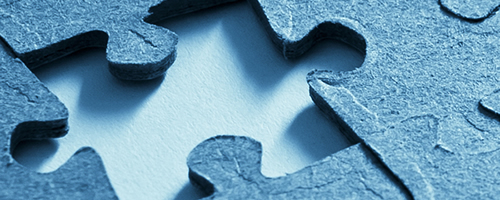 Evidence Tools

MCHbest: Bank of Evidence-linked Strategies and Tools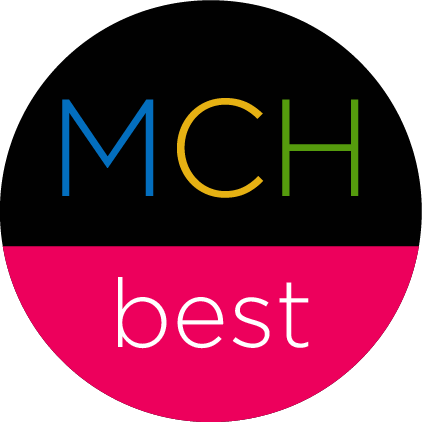 Suggest a Strategy
We are always looking for new, public health strategies to add to the MCHbest database. If you have suggestions, we'd like to hear from you.
If you have an idea for a strategy, please share it with us. It could be based on a project that you are currently conducting or an idea you have for a project. You don't need to have the corresponding evidence, just tell us as much about the strategy as you can. We will do the investigating of the peer-reviewed literature and scan the field to find evidence of impact. Please provide your contact information so that we might follow up with questions.
Thank you for helping us expand the evidence base for maternal and child health programs!