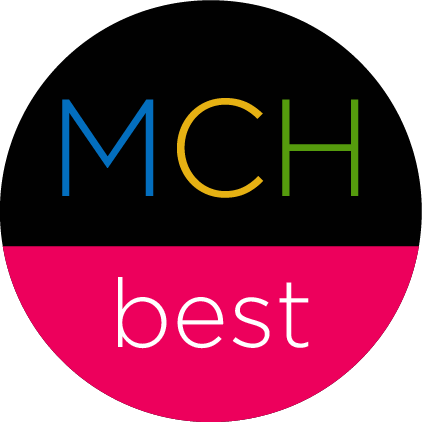 Strategies by Target Audience
Access MCHbest strategies below for each NPM topic area. You can use the examples within these strategies to develop/update your ESMs. Don't forget to use the ESM Development Guide and the Role of Title V to provide the structure for your ESM work.
You can also sort each set of strategies by: Evidence Level* | Advanced Search
NPM 1: Well-Woman Visit
NPM 2: Low-Risk Cesarean Delivery
NPM 3: Risk-Appropriate Perinatal Care (Perinatal Regionalization)
NPM 4: Breastfeeding
NPM 5: Safe Sleep
NPM 6: Developmental Screening
NPM 7: Injury Hospitilization
NPM 8: Physical Activity
NPM 9: Bullying
NPM 10: Adolescent Well-Visit
NPM 11: Medical Home
NPM 12: Health Care Transition
NPM 13: Preventive Dental Visit (Oral Health)
NPM 14: Smoking
NPM 15: Continuous and Adequate Insurance
understanding evidence ratings.